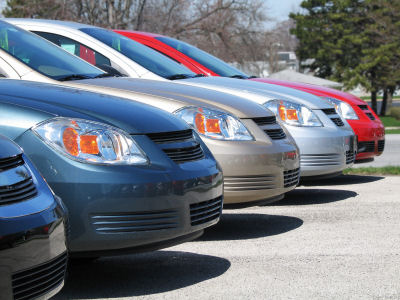 Fleet Services
Let us maintain your fleet and keep track of what services are recommended by your manufacturer.
We offer a No appointment and no down time service to your fleet, keeping you on the road and safe.
We also offer emission testing for your fleet vehicles with a free pickup service at no cost to you.
Ask about our "Mega Rebate Program" for emission testing fleets.
We accept all major fleet cards and offer charge accounts with monthly billing. Contact us at 1-519-884-3554 ext 4 for a detailed overview of what we can provide to your company.
Fleet Services Customer Contact
Chris Muter
Fleet Manager
Economy group
1-519-884-3554 ext 4