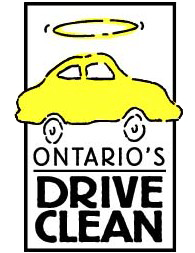 Home of the 10 Minute Oil Change
Economy lube is a growing oil change company offering fast affordable service. Economy Lube strives to give the best price and products without compromising quality. Economy lube offers only the best products meeting all manufacturers warranties.
Services
Economy Lube is the home of the 10 minute oil change, our services are fully guaranteed and are offered with no appointment for your convenience.
Tires
Economy Lube is your source for well-crafted, safe and durable car tires. We carry a variety of premium brand named tires. Plus, cost efficient, alternative brands as well.
Brands We Carry: Sailiun, Michelin, Continental, Firestone, Bridgestone, Pirelli, plus more…
Oil Changes
Certified Emission Testing
E-Test service (no appointment necessary)
Full coolant system flush
Full transmission system flush
Full engine system flush
Full synthetic changes
Semi synthetic changes
High-mileage oil changes
Standard multi-grade changes
Cabin filter replacements
Air filter replacements
3 step fuel system clean
4×4 standard gear oil fluid changes
1 step fuel system cleaner
4×4 synthetic gear oil fluid changes
4×4 standard gear oil fluid changes
Manual transmission fluid changes
Economy Lube and Steve Moxey raised over 50,000.00 for Cancer in the 2011 Ride With Lance Click here to read the article in The Record.